Suzy Willis MCSP HCPC AACP
Suzy is a highly experienced Physiotherapist who has worked all over the world, as well as practicing in Harley Street where she treated elite athletes and children suffering from Cerebral Palsy. For the last 16 years, Suzy has worked in hospitals in and around Oxfordshire and recently accompanied a rugby team on tours to South Africa and Stockholm.
Suzy is qualified in acupuncture and uses this as one of her modalities of treatment. She also has a special interest in ante and postnatal women and those suffering from incontinence problems. She is very experienced in treating pre and post operative joint replacement and spinal surgery patients as well as other MSK conditions.
Member of the Acupuncture Association of Chartered Physiotherapists (AACP) 3646
HPC: PH20779
CSP: 034112
PhysioFirst: 6870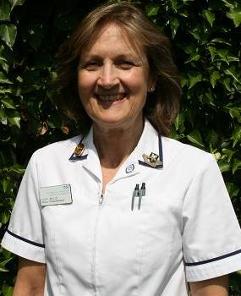 Anne Cashmore MCSP HCPC AACP
Anne is a Chartered Physiotherapist who has worked extensively in both the NHS and the private sector. She treats all musculo skeletal conditions and maintains an up to date interest in acupuncture, Tai Chi which she uses to augment treatment, and holds an additional qualification in adult neurology.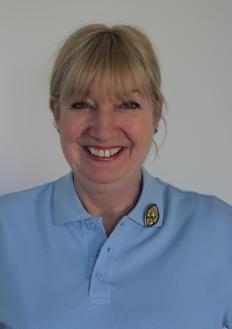 Ann Ruppe
Ann joined us in 2010 to run the administrative side of our practice and is the first point of contact when booking an appointment. Having worked in the banking industry for 26 years, she brings vital experience and support to the team, allowing the practice to run smoothly and efficiently.